Organising the food for a big event does not need to be a hassle. All you have to do is to pick up the phone, call the Hog Roast Worcester team and let our experienced, professional chefs put together the perfect feast for your guests. We have been providing hog roasts and other party food in the Worcester area for more than ten years, and many of our clients come back to us year after year.
Hog Roast Worcester can cater for weddings, parties and corporate events – not forgetting the more unusual and unique events you may host! Our team love to chat to guests and discuss our food with them. And not to forget, the mouth-watering scent of slowly roasting meat is enough to get all of your guests excited about the fantastic feast you have arranged for them.
When you hire us all of your catering worries are over because we take care of absolutely everything, leaving you free to enjoy your party.
A Hog Roast Pleases Everyone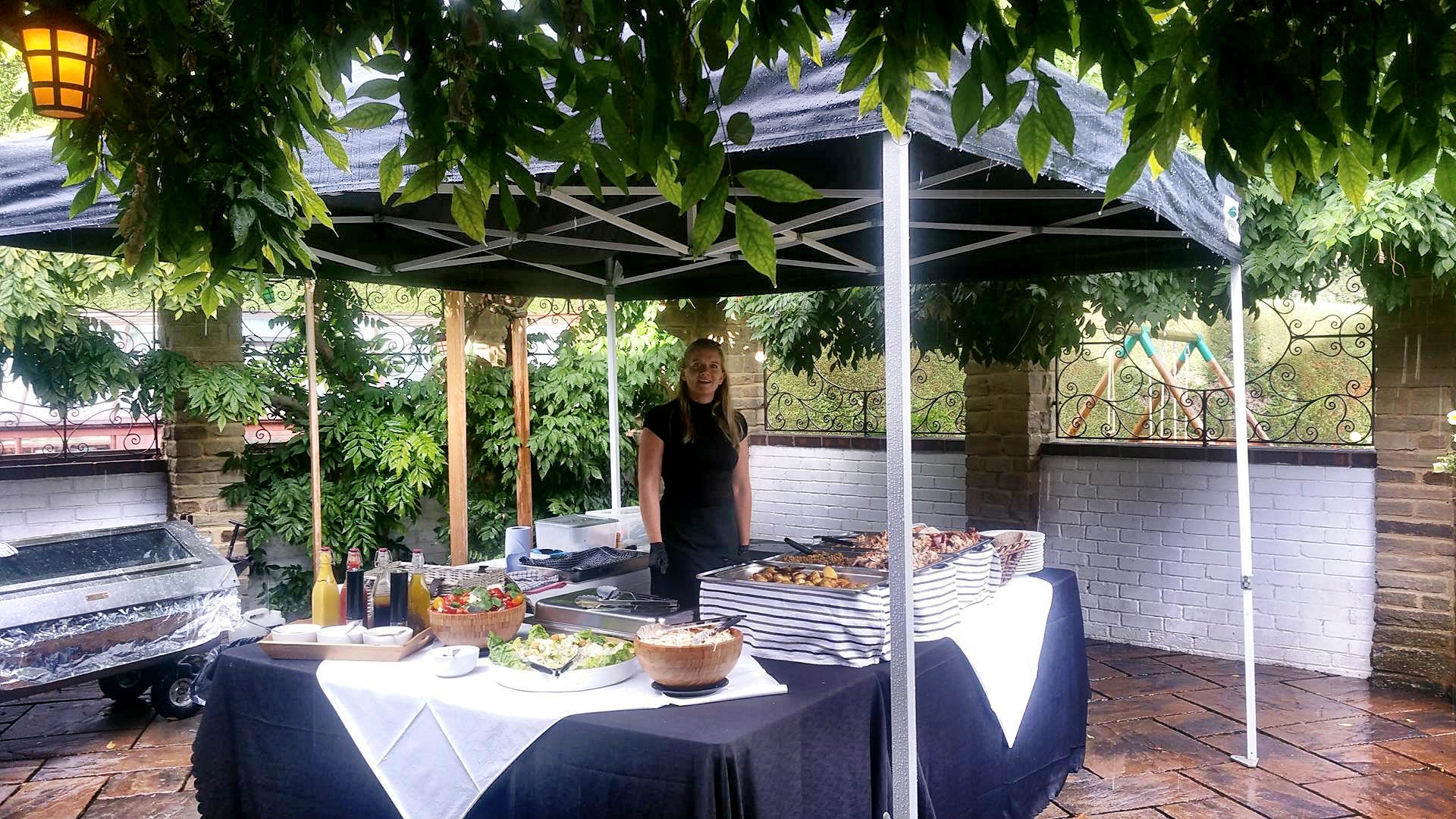 We specialise in providing hog roasts because it always impresses. A roasting hog is a piece of food theatre. It looks fantastic, smells good and tastes even better. Even a small hog goes a long way, which means it offers great value for money. The fact that you can serve a range of canapés, salads and side dishes with the roasted meat means that everyone is looked after. If you use the Hog Roast Worcester team, you can choose food from our luxury, vegetarian, British or dishes of the world food platters.
Our chefs are trained to barbecue or roast a range of other meats, so if some of your guests do not eat pork we will still be able to cater for your event. All of the dishes we provide are prepared fresh using only the finest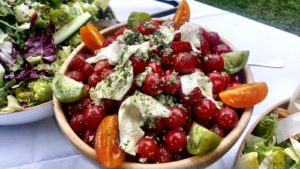 ingredients. Where possible we buy our ingredients from local producers. The team takes care of everything. They cook and present the food, as well as serve it all. Clean up is easy because everything is served on high quality disposable cutlery and plates.
Hog Roast Worcester – Why We Love Worcester
There is always something so grand, impressive and very well spectacular about any cathedral city but for me, the cathedral city of Worcester is truly one of my favourites. The city prides itself on being a great provider of something for everyone whether they are young or old.
One of the best times to visit Worcester is absolutely during the summer months. The city declares that it 'comes alive' during these warmer months. During these times you can climb to the top of the Cathedral and view the beautiful city, take a rowing boat down the river, enjoy a picnic in one of the lovely parks or even experience one of Worcester's excellent events.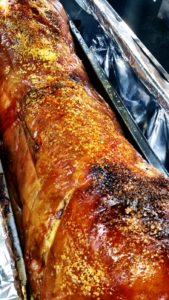 Worcester is one of the most wonderful places you can host an event of your own. Let us set the scene for you. Imagine a glorious sunny day, the river glistening in the sun as you invite your family and friends around for a great, tasty feast composed of succulent meats, delicious sides and moreish accompaniments. Whatsmore, no matter your choice of venue the spectacular meat you have selected will be slowly roasted for several hours at your event by our highly skilled team of chef here at Hog Roast Worcester. Not only does this mean that our food is prepared at your event, but it is an impressive and great point of conversation for your guests.
Hire a Hog Machine
If on the other hand you prefer to cook for your guests yourself, we can still help. We will bring a machine, the gas and a beautiful free-range hog to your event location and show you how to cook everything.
We would love to be able to be a part of your special day in the Worcester area, get in touch with us today.